Skip to Content
THE WRIGHT SUITE
An homage to the iconic architect, Frank Lloyd Wright, who mentored Arthur Kelsey, the architect of Skyline Lodge, the spacious Wright Suite has a king bedroom and separate living room making this the Skyline Lodge's most comfortable and ample mountain retreat. Bringing the natural inspiration indoors with a fireplace made from hand-carved local granite (non-burning), the suite also offers scenic views of the surrounding mountain ranges from your two private balconies. Putting form into function, the living room sleeper sofa expands sleeping arrangements allowing for no fellow voyager to be left out of the adventure. Enjoy access to our Reception Café for check-in, snacks, retail, and coffee!
Book Stay
Room Amenities
Renovated in 2021
Complimentary high-speed wireless internet
44-inch flat-panel television
Walk in showers
Custom-crafted, all-foam mattresses
In-room coffee
Tea Kettle with branded Mozza coffee sachets
Heated tile floors in bathroom
In-room safe
Complimentary Parking
1st floor and 2nd floor rooms
ENERGIZED AND ENGAGED, RELIEF TAKES OVER AS YOU KNOW YOU ARE IN GOOD HANDS.
Rooms & Suites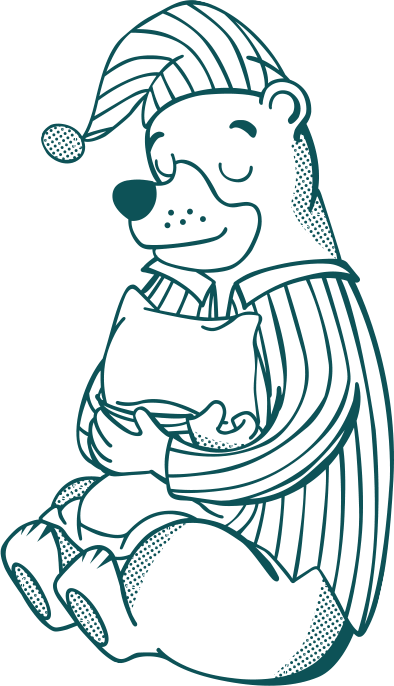 Don't miss a thing
Sign up for our newsletter
Sign Me Up